1.How to install the cloth guider?(ST-KFIM Knitted fabric inspection machine)
Put the fabric in the center of the machine and the cloth guider on the both sides of fabric.
Please make sure each cloth guider has the same distance to its each correspondent beam.
The cloth guider will avoid fabric deviation, to place fabric in machine center.
将面料放在机器正中间,吸边器夹在面料的两端。
一个吸边器到横梁一端的距离与另一个吸边器到另一端的距离相等。如下图所示,需要DISTANCE 1=DISTANCE
吸边器的作用:保证面料一直在机器的中间,不跑偏。(不能用于针织布,容易变形)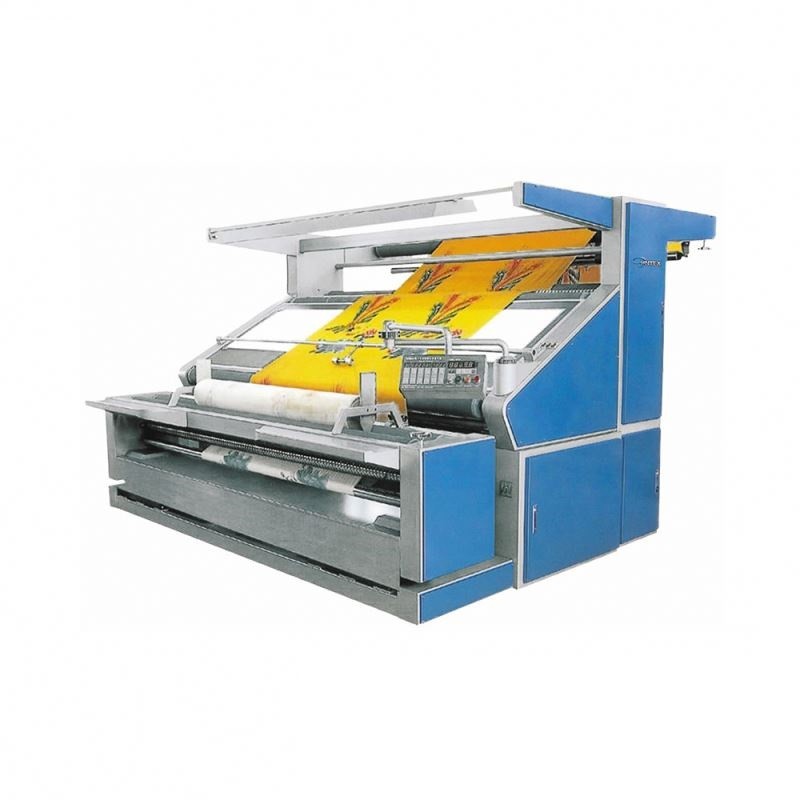 ST-KFIM-01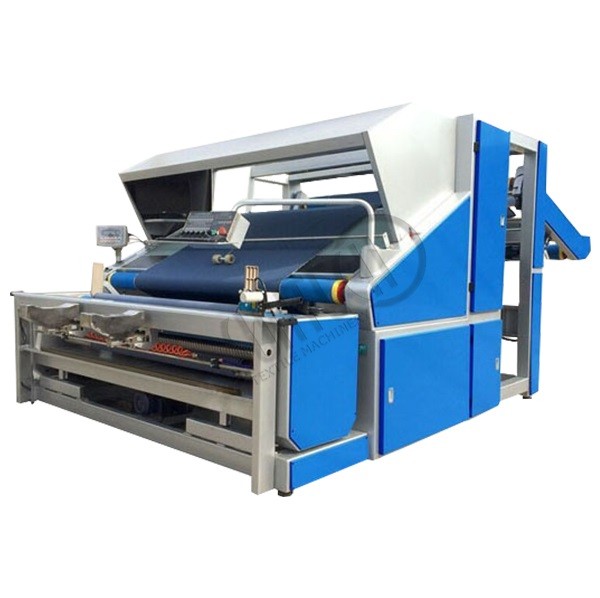 ST-KFIM