It's a pity that we didn't realize the essence of masks
Since covid-19 erupted, countries have been calling on people to wear masks. The world is in a mask crisis. Most countries have difficulty in self-sufficient mask stores, and mask production is difficult to weather. Especially the key material of mask production is the shortage of melt blown fabrics. Many countries can not entrance masks, but they still can not meet the needs of large-scale masks.
In order to deal with the lack of masks, some countries appeal to the people to make their own masks. Some experts began to advocate: "it is OK to replace masks with headscarves and forceful covers. It is better to have shielding than not". Some public figures have personally demonstrated the process of self-made masks. Japan has even provided mask materials for people to prepare their own masks.
The experts are in the folk. Let's take a look at the wonderful masks made by the people of various countries.(Click to share to Facebook)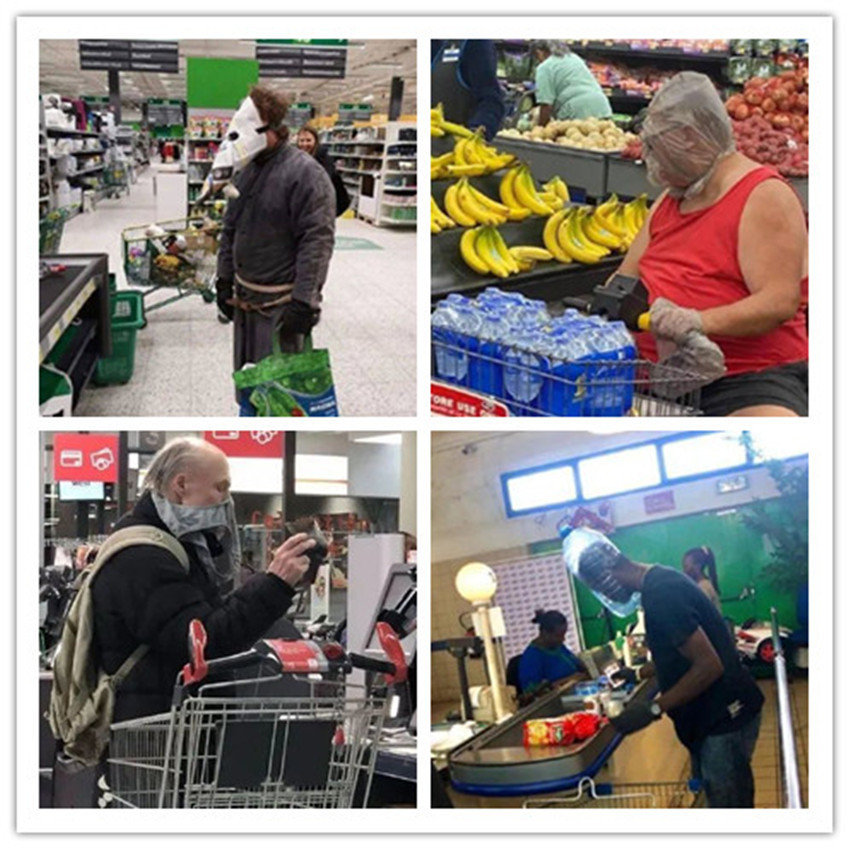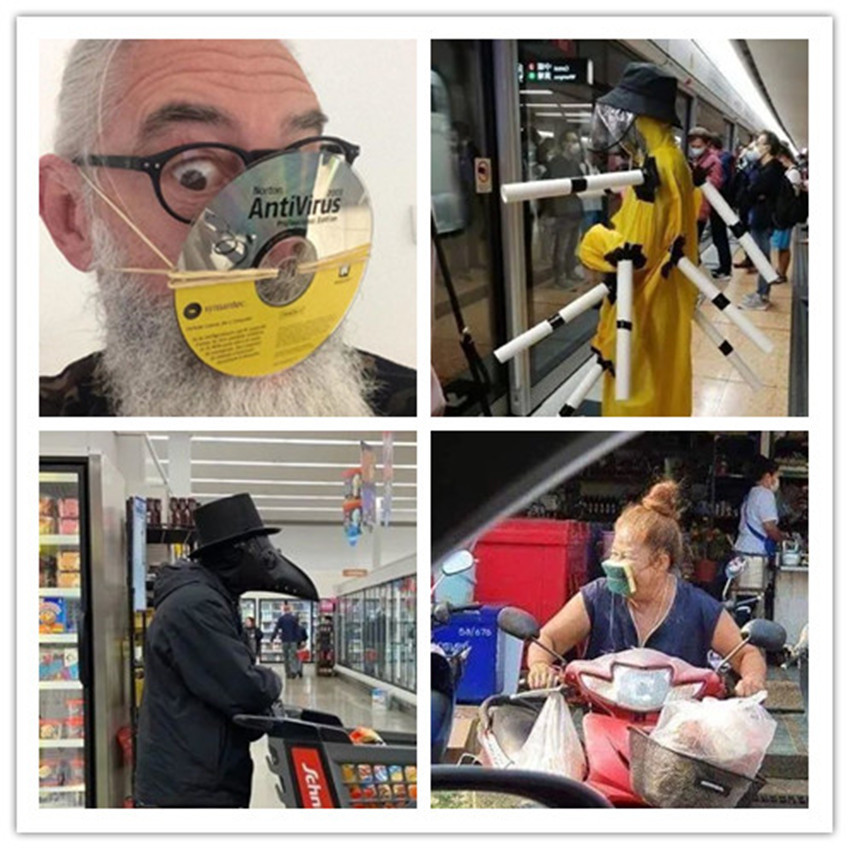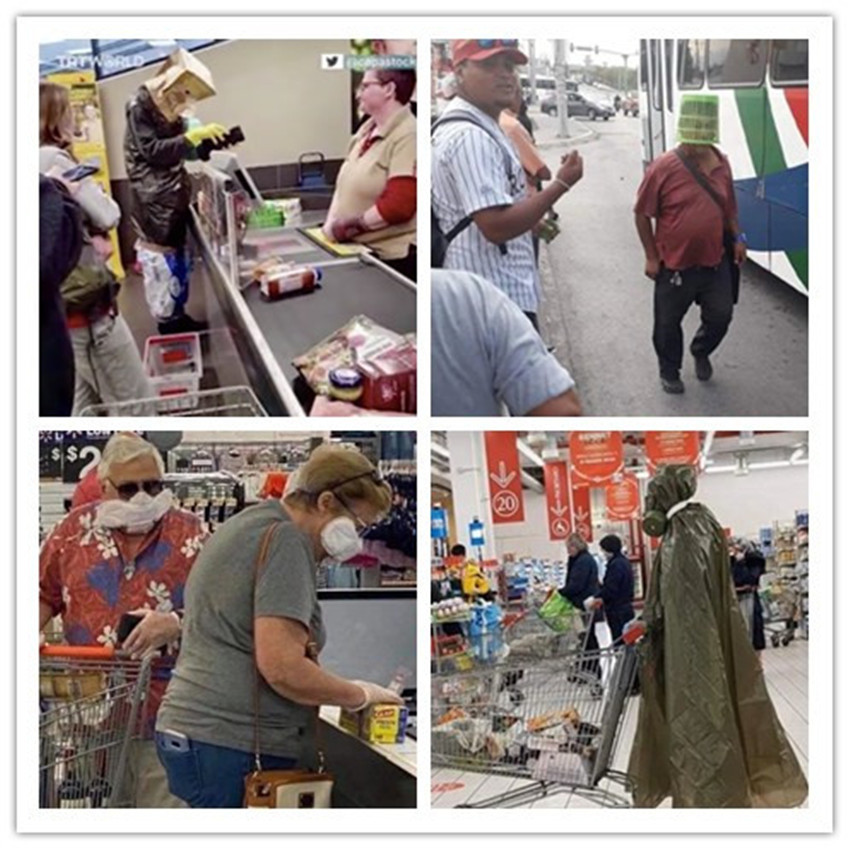 These masks are really just a mask, which can block some large particles, but they can't really block the bacteria. According to the investigation and research, it is found that the risk of wearing masks with materials such as kerchief and cashmere is even higher than that without masks. In fact, the most important part of the cloth is the spray proof.
It is the lack of meltblown cloth and meltblown machine that makes it difficult for many countries to produce masks. At present, with more than 4500 customers and 10000 machine installation cases in the field of machinery for decades, Zhejiang Suntech Machinery Co., Ltd. has concentrated its core technology and resources to design and manufacture melt blown machine and provide mask materials such as melt blown cloth to meet the demand of mask production.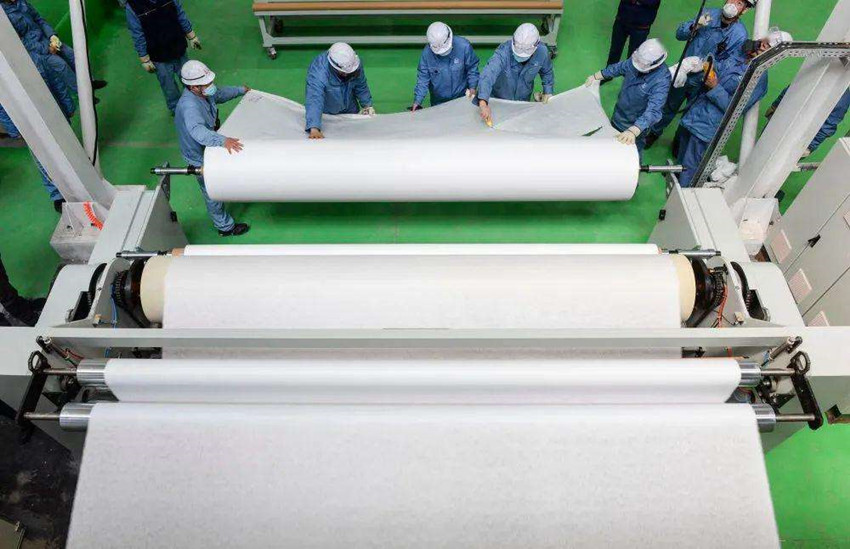 1. Suntech meltblown machine
The material selection and process of Suntech melt blown machine are exquisite, and the spinneret plate adopts the leading technology of Japan. The spinneret plate is made of German demage CNC machining center and Italy FIDIA gantry five axis high-speed milling. The diameter of the nozzle can reach 0.25 mm, and the air wire drawing is 1-4 μ m. The wire spraying is fine and even, and the melt blown filtration rate is high enough.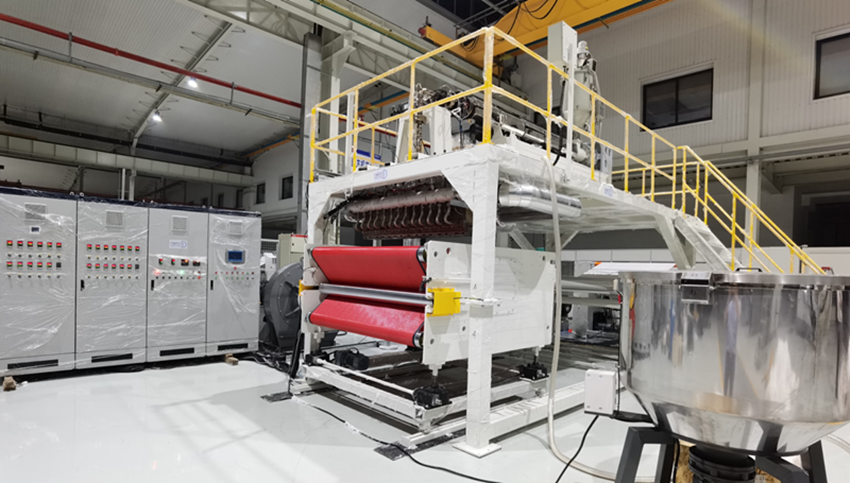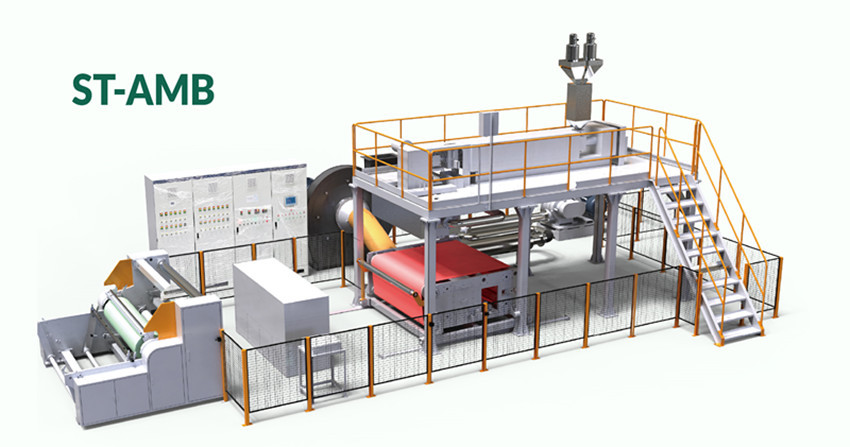 2. Suntech mask material
The cost performance ratio of Suntech mask materials is very high. All materials have Intertek, TUV, SGS, gttc and other certificates. Some customers have made masks with the mask machine and mask materials of Suntech and passed the local inspection. It can meet the production requirements of I / II / IIR type, 1 / 2 / 3 grade, kn95 / N95, ffp1 / FFP2 / ffp3 masks. The specification, gram weight and color can be customized. It can ship 26 tons per day with short delivery time.